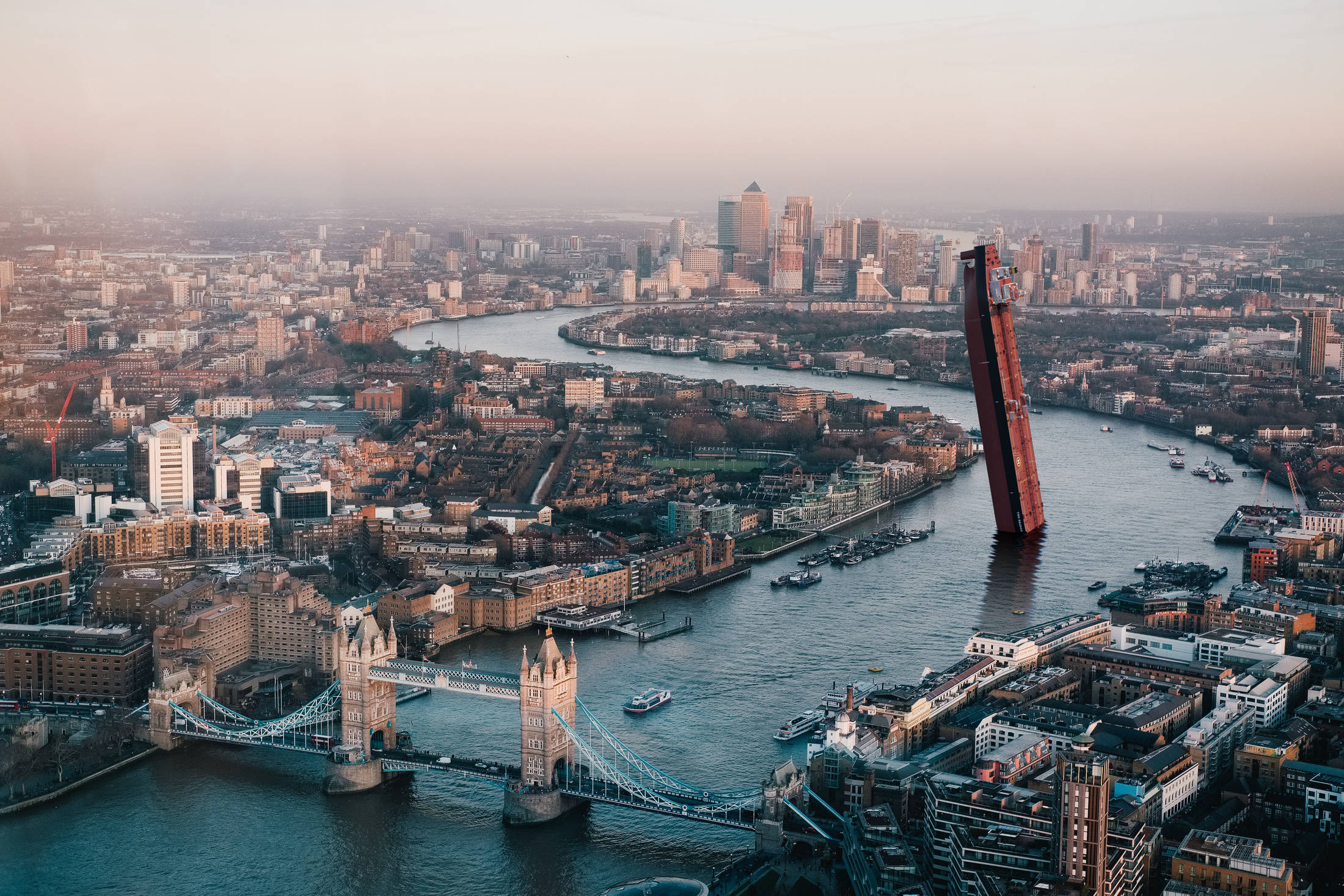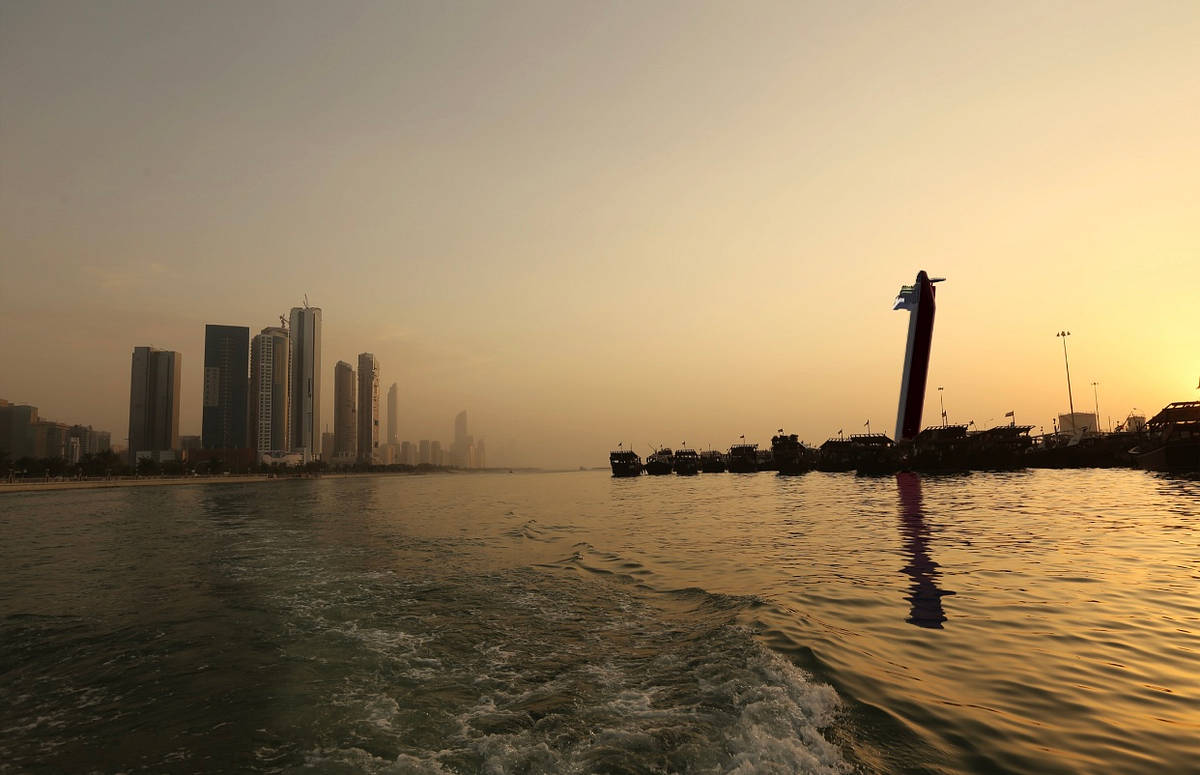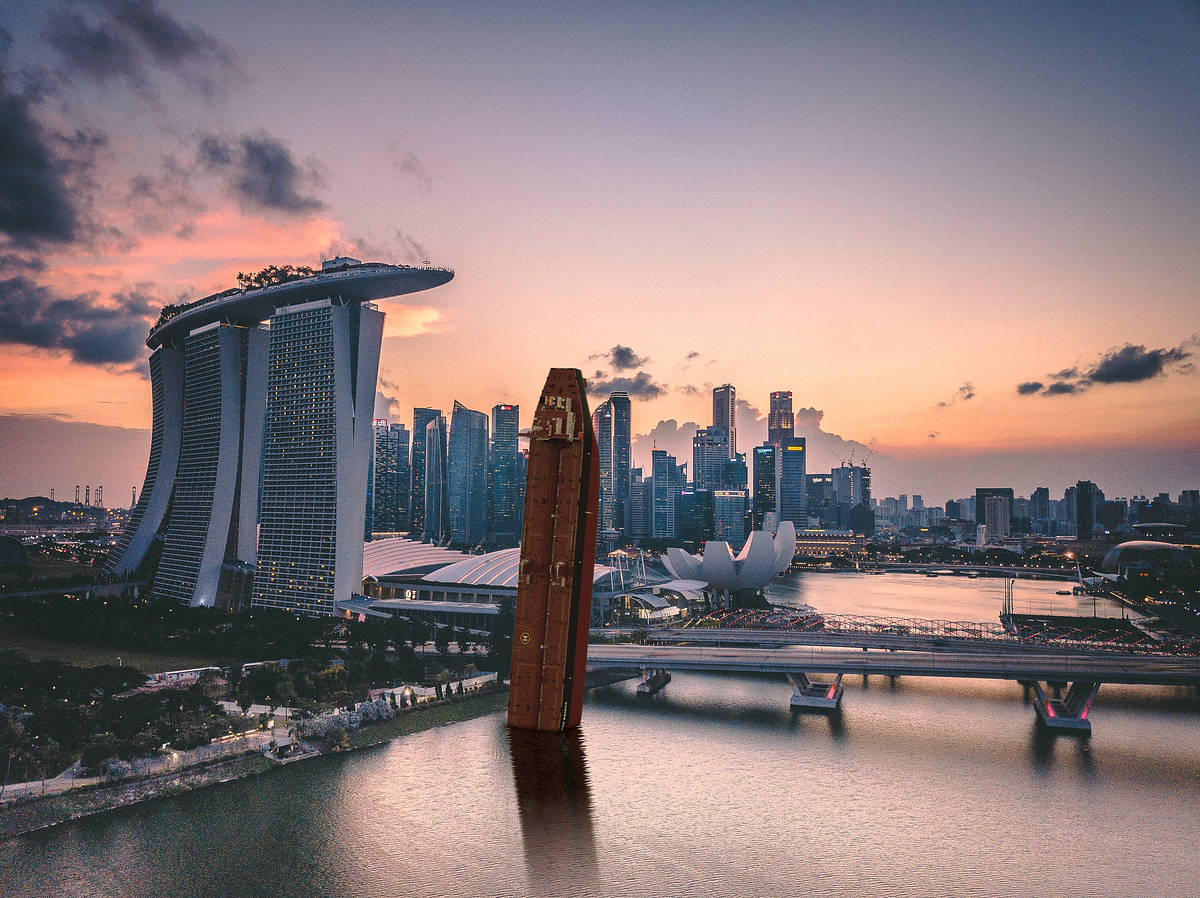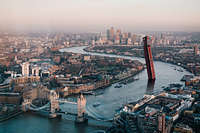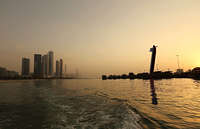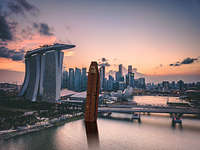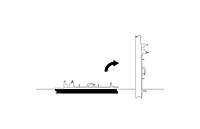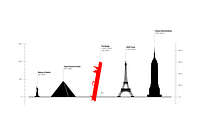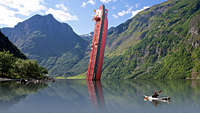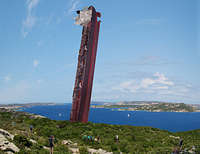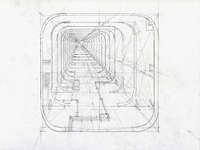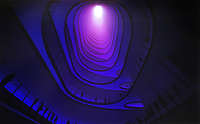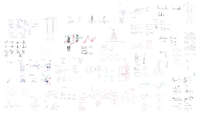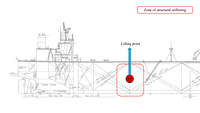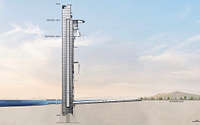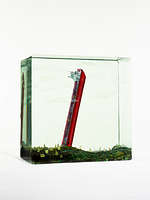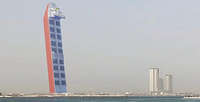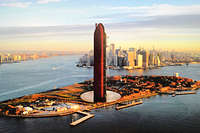 I'd put my money on the sun and solar energy. What a source of power!
I hope we don't have to wait until oil and coal run out before we tackle that.
-Attributed to Thomas Edison
Climate change, like many other inequities, afflicts the traditionally marginalized to a greater extent that others, and as such, I see climate justice as inexorably linked with the expansion of human rights and democracy. Just as an automobile can be turned into a tank or an ambulance, swords have likewise been turned into ploughshares. As an analog, I wonder: could there be a way to take one of the most successful, but pollutant pieces of machinery and transform it into an emblem from which to grow a healthier and more open future? Then, just out my window, I had a vision as I saw an oil tanker sail by.
Admittedly, it's hard to draw an appropriate image of the most urgent issue of our time. To overcome this, while also stoking the political will to move past fossil fuel dependency, I'd like you to imagine a monumental work of art called The Bridge. On face value, what I'm proposing is rather straightforward: take an emptied oil supertanker, lift it vertically and let it stand in a harbor in a fashion not unlike a tower. First and foremost, The Bridge is a celebration of how we, as a people, come together so as to achieve that which we once though was impossible.
To inspire and stoke change, The Bridge will be outfitted with a visitor experience featuring exhibitions and workshops, which both provide and promote the history of energy as well as find its cleaner future. Likewise, the deck of the inverted supertanker is outfitted with solar panels, and thus turns the edifice into a self-sustaining power plant from which vistors can gaze out of from a top-floor observatory.
Simply put, my idea is to change the world through a bold project of tremendous scale. Regardless of this project, we must open the hearts, minds, and will of policy makers, developers, and the leaders of industry, and encourage the next generation. If we can get these players on board, anything is possible. For your consideration, please let me extend The Bridge to you, and let's cross it together.
-Dustin Yellin