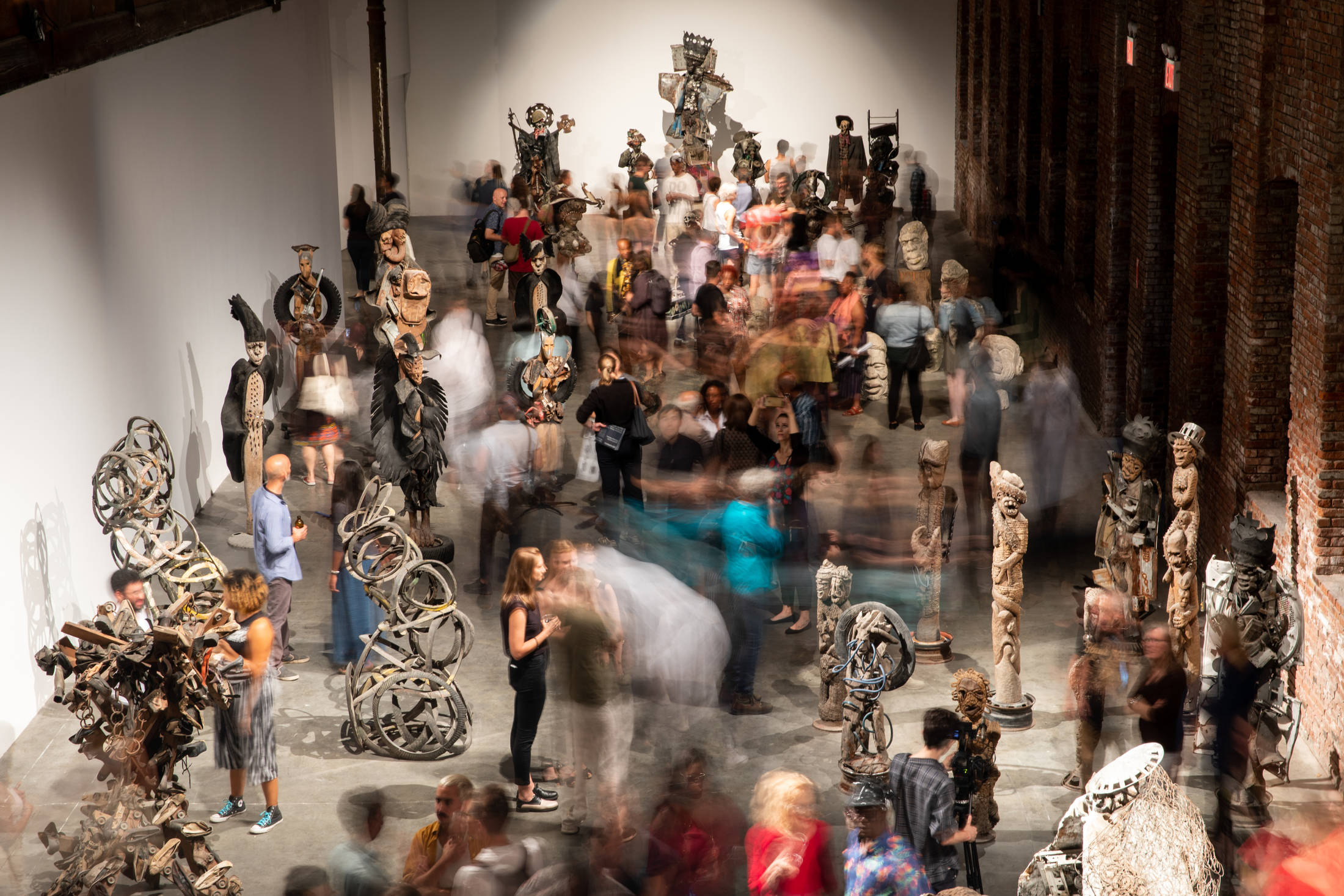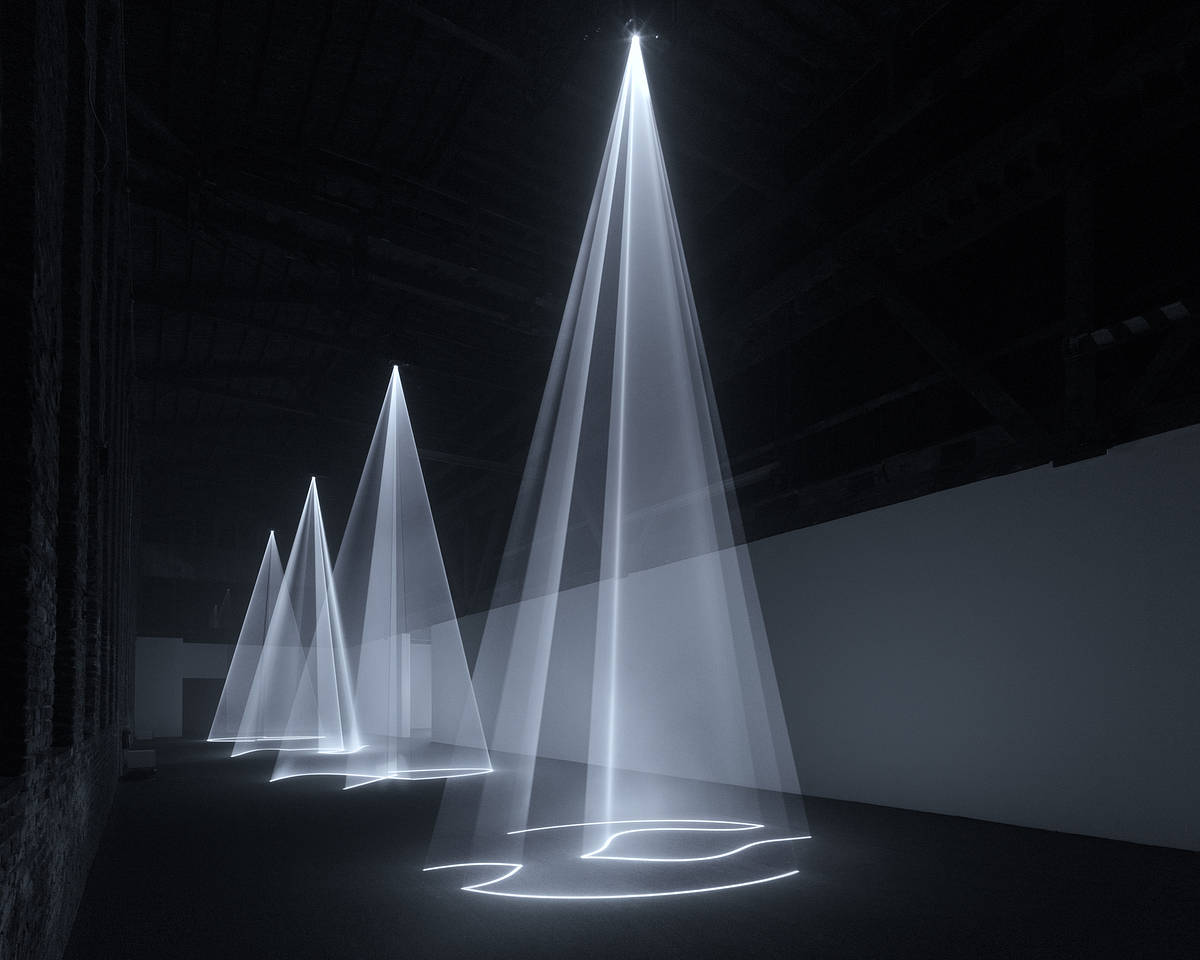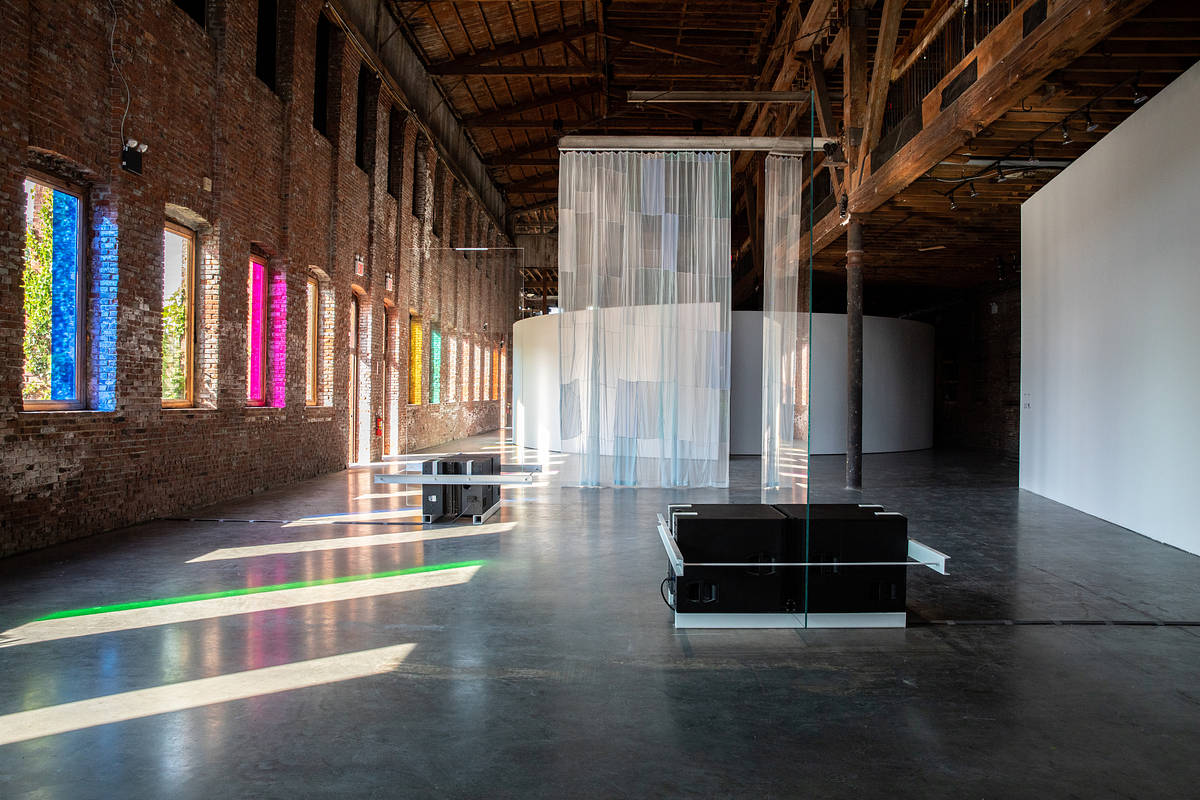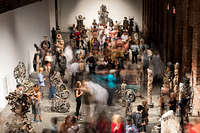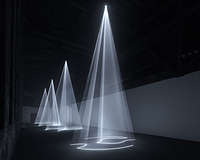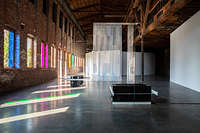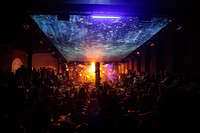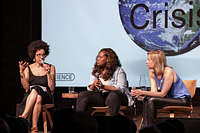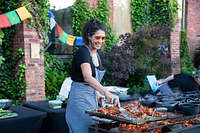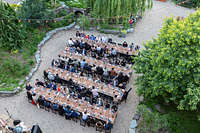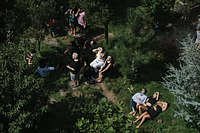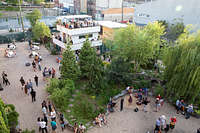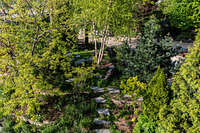 What is the way toward social betterment through the arts? Is it enough to simply show projects that merely describe the world, or should museums and other institutions take a more activist approach and promote initiatives that make "real" change. Even if this is a false dichotomy, as critical thinking and knowledge production are the very software of any healthy social system, a question remains: how can the arts create solutions to problems? As a synthesis between the poles of a traditional visual art practice, and the ways and means of reform, Dustin Yellin balances his studio on the one hand, and Pioneer Works, a multidisciplinary arts and science center, which he is the founder and president of, on the other.
Central to Yellin's work in glass is the idea that art has power to frieze, demonstrate, and articulate the main issues of our time. Likewise, this belief is fundamental to Pioneer Works, a space in which ideas, people, tools, and stories, are set in dialogue. This exchange is not limited to defining issues that matter, Pioneer Works also provides the necessary support to make impact in people lives.
Equivalent to how the 20th Century found artists wanting to "remove their hand" as a device to withdraw their ego, Yellin simply winds the clock that is Pioneer Works and lets it run. This both/and, not either/or approach is fundamental to Yellin's work, just as his studio work cannot be divided from his social and institution-building practice. Learning from Joseph Beuys, who coined the term "social sculpture" to delineate a kind of art practice that seeks to transform our environment by introducing new concepts and structures, Pioneer Works is cast as an experimental polyphonic body that links different people together so as to make our world just a little bit better.